A full computer built into a keyboard.
Meet the Abacus, ready to use right out of the box. It plugs into any monitor or TV. You can browse, work, watch Netflix, Zoom, code and all the usual computer stuff.
Raised £342,952 through crowdfunding.
Now available for pre-order.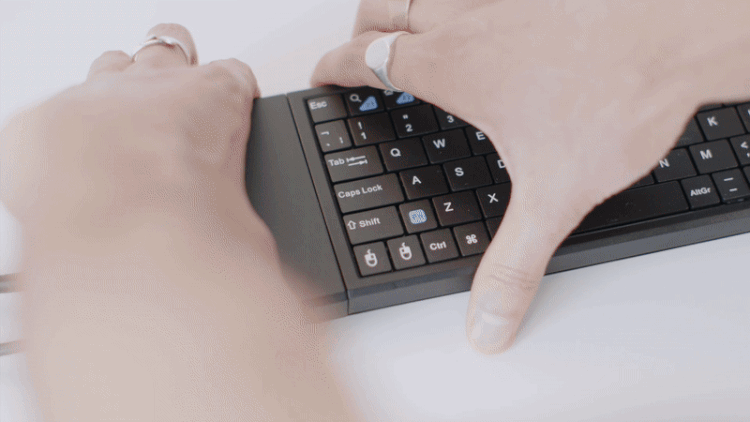 Ultra-Compact, Affordable & Easy to use.
Take it anywhere, plug it into any monitor and you are ready to get things done. And boy can you get things done.
The Abacus offers USB ports for accessories, a slide-on trackpad for ease of use, 4K output for amazing picture quality and it runs on the Intel quad-core X86 64-bit processor ensuring smooth operations with no lagging.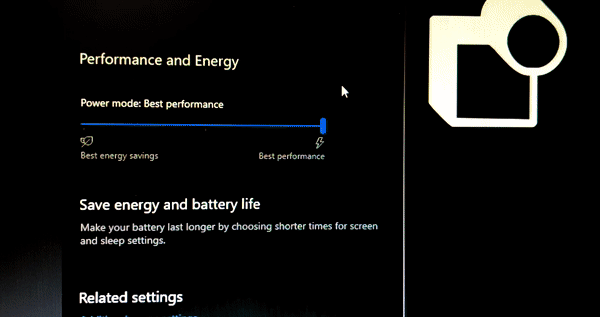 Saving you money, while saving the planet.
We want to prove that tech can be sustainable too. While being affordable for everyone.
The Abacus' outer body is made from recyclable ABS plastic. 
Abacus consumes 75% less energy than a regular desktop computer and with a 31kWh/year power consumption rating, it's about as energy-efficient as a lightbulb.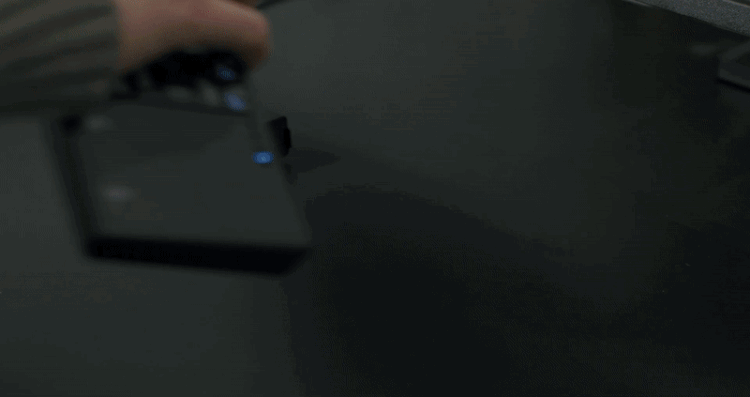 No need for anything else.
Abacus comes with a trackpad module that means you really just need to connect it to a monitor or a TV and you are good to go.
Take it anywhere and everywhere, no need for heavy, bulky laptops, keyboards, and accessories. It fits in your hoodie :)
Into music? Abacus is also MIDI Controller Compatible. 
How to use Abacus
Still confused on how we've packed so much into such a small package? Check out our demo below to get the low down on how Abacus works.