Tech Specs
The looks of an SoC, the capability of a PC
Thanks to an ARM RK3588s, a 8-core 64-bit processor, the Abacus Basic can run Windows 10 natively and become a real PC. Combined with DDR3 RAM, wireless networking, and 4K video playback, as well as a 40-pin GPIO header, Abacus Basic becomes a powerful, easy-to-use computer that is fully suitable for daily use!
All the ports you'll need
Compact but equipped with Wifi 5.0 + Bluetooth 4.2 and all the ports your desktop has and a 40-Pin GPIO.
USB C PD power input  + 3X USB ports
HDMI 2.0 and + Audio 3.5mm output 
Gigabit Ethernet + 40-Pin GPIO
MicroSD slot + Laptop Lock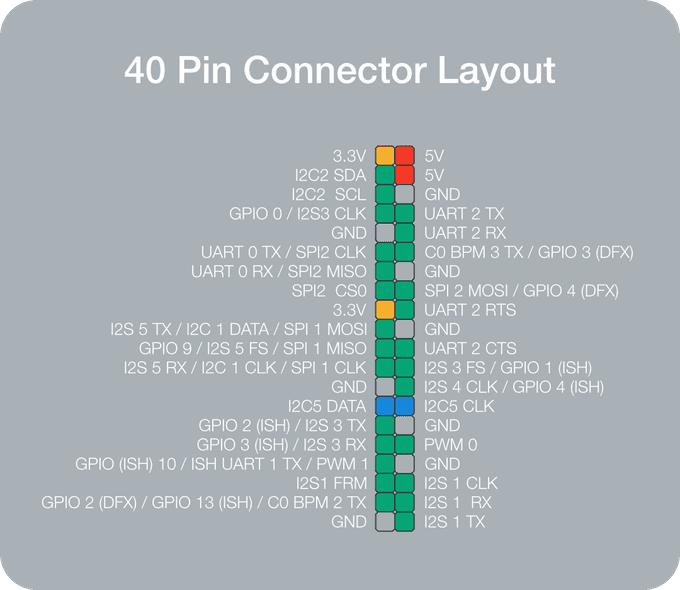 Embedded storage for the OS
The on-board eMMC allows you to install and run Windows and most Linux distros smoothly while storing all of your media files on the microSD card! Comes in selections of 16/32/64/128GB for eMMC and up to 512GB of microSD storage.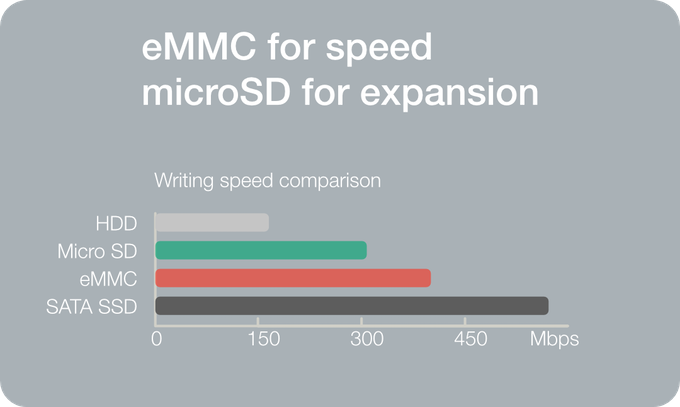 CRT, LCD, LED, OLED, QLED, you name it. 
Abacus Basic can connect to it thanks to HDMI or RCA connectors but also VNC for remote desktop display. No matter where you go, you always have a screen available next to you!